The Roof of the World
Tibet is a vast and beautiful country.  It is bounded on three sides by some of the highest mountains in the world – the rugged Karakorams and Ladakh mountains in the west, the wild and remote Chang Tang range to the north, and the great rock barrier of the Himalayas that runs for 2,400 kilometers along Tibet's southern border.
No wonder Tibet has been called the 'Roof of the World', for the average height of the land is around 4,500 meters.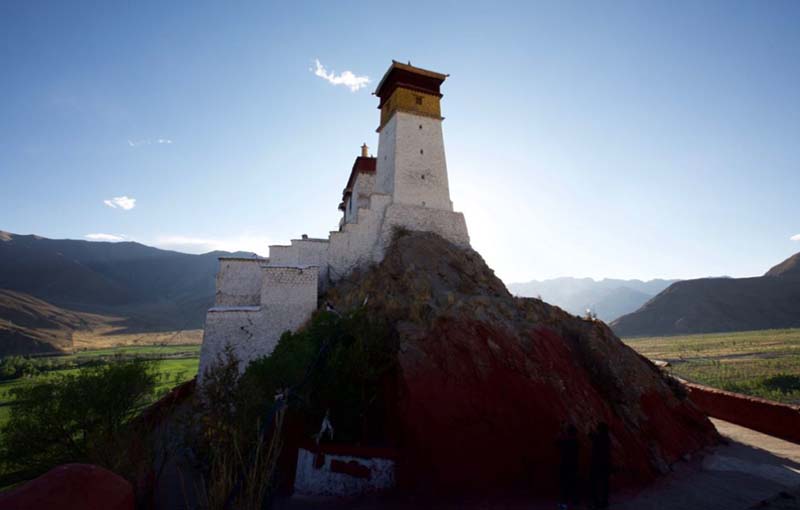 History of Tibet
The First Tibetans
Until recently, little was known about the very early history of Tibet.  No written accounts have been found before the seventh century AD, when Buddhism was adopted by the Kings of Tibet.  However, work by Tibetan scholars and Chinese archeologists has revealed…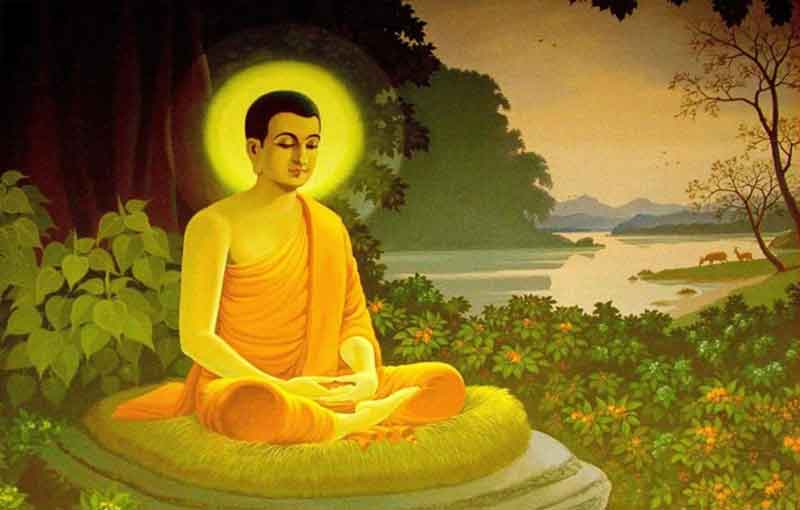 Tibetan Religion
Lord Buddha
Under a spreading Banyan tree near the Indian city of Benares, there sat a holy man.  His clothes were plain and simple, and a look of supreme peace was in his eyes. On the grass around him sat hundreds of his disciples and followers.